Emporio Armani Event
Cairo, October 2018 - The Armani Group has announced the opening of an Emporio Armani space in Le Collezioni - Citystars Heliopolis shopping mall, in Cairo.
A cocktail party was held in the new point of sale on 24th October to celebrate its launch, marking the brand's latest retail location in the area, and was attended by actor Eyad Nassar.
The space —which formerly housed the Armani Jeans brand— covers an area of 125 square metres. It hosts collections of clothing and accessories for men and women.
The Emporio Armani brand, launched in 1981, has always possessed a positive dynamic and urban quality, while also reflecting all aspects of elegance of the Armani aesthetic, reworked with an incisive and current style. One of the distinguishing features of Emporio Armani is its avant-garde and ever evolving attitude, capable of interpreting different looks, ranging from formal, to sporty, to fashion. The offering is wide and varied, with garments and accessories for every occasion.
The transition to becoming an Emporio Armani point of sale is part of the reorganisation of the Armani Group's brand portfolio, announced in July 2017.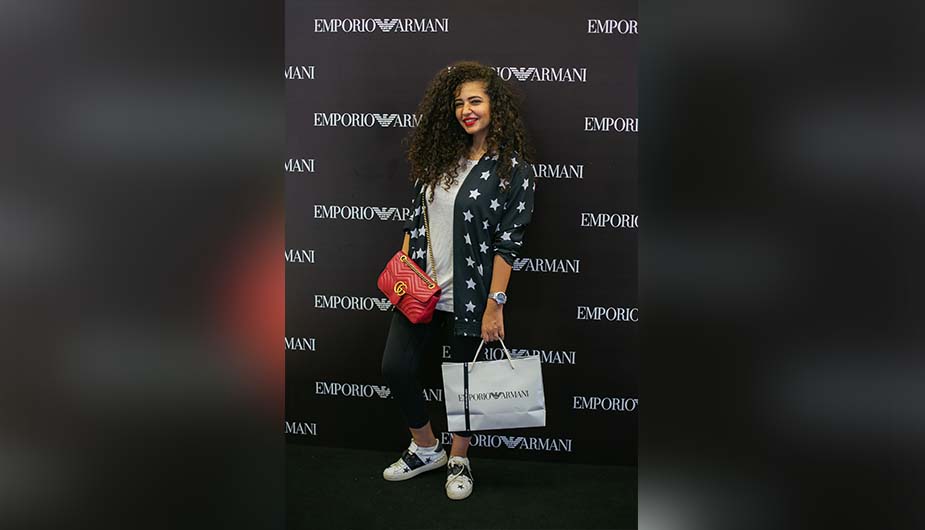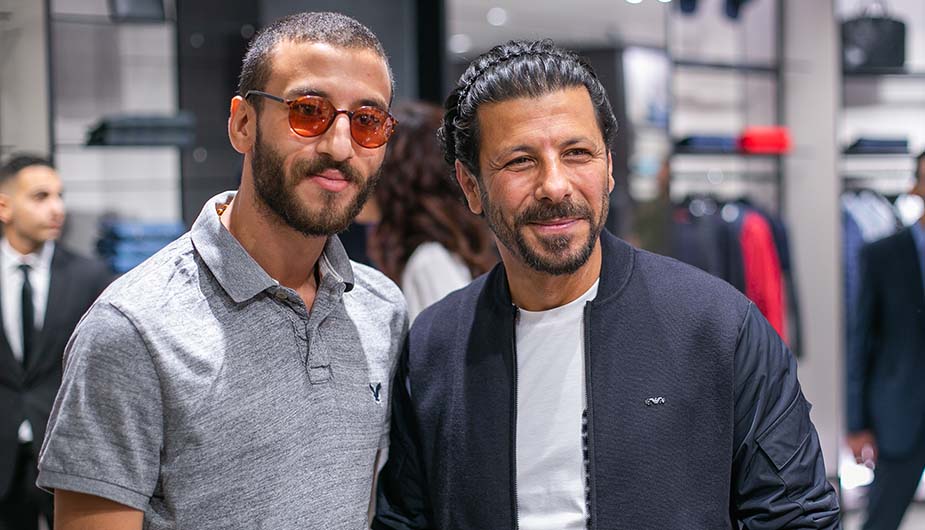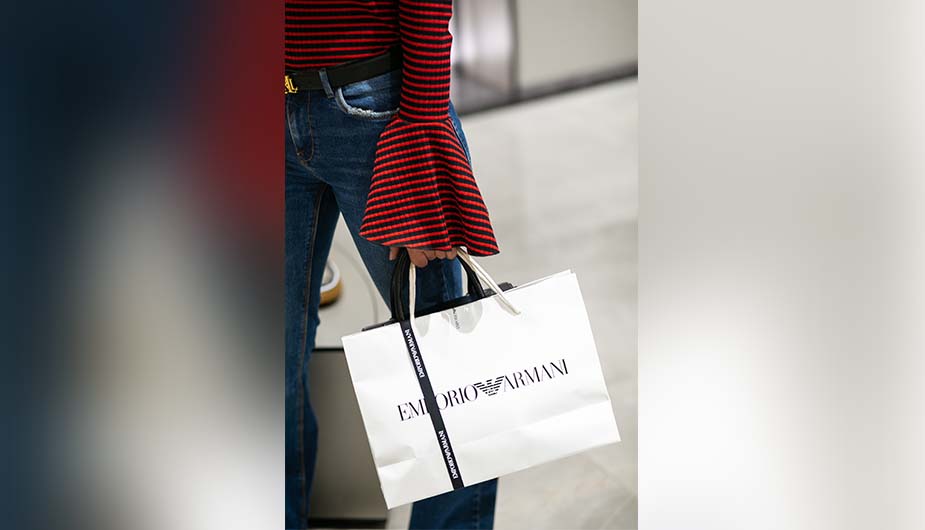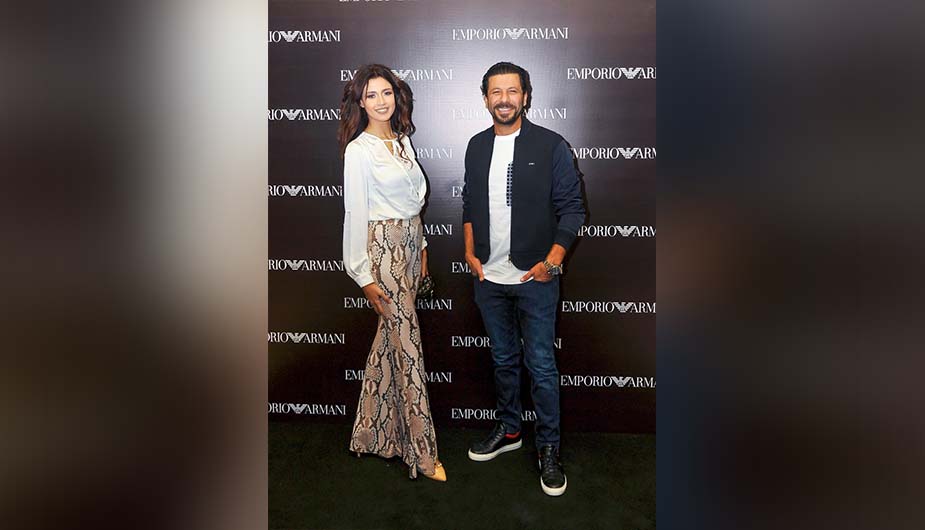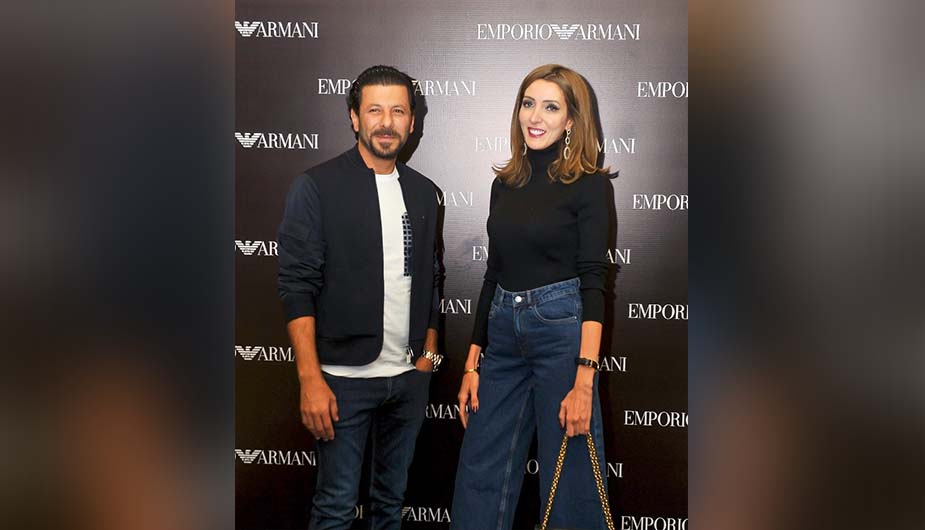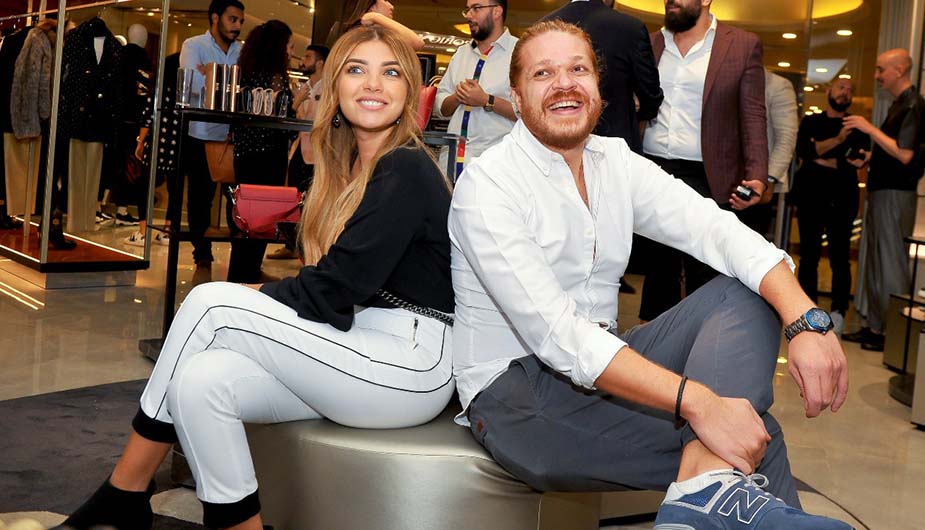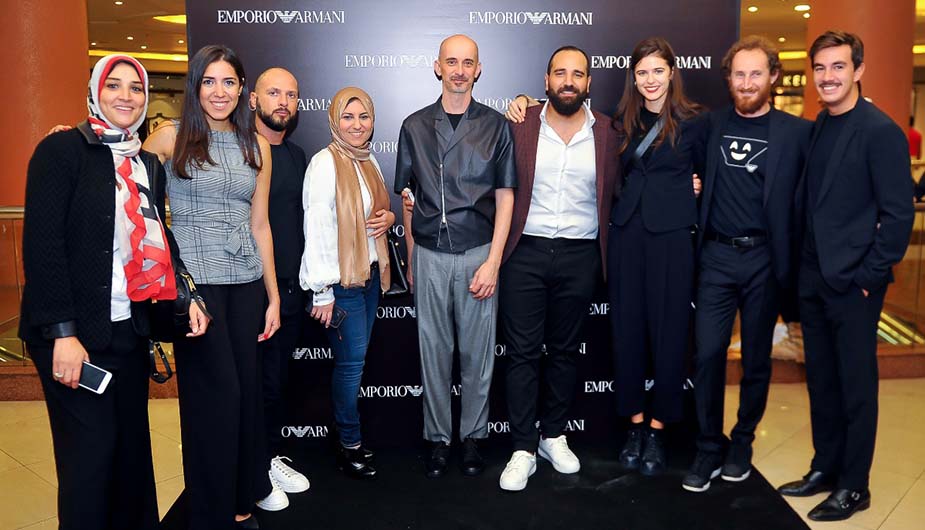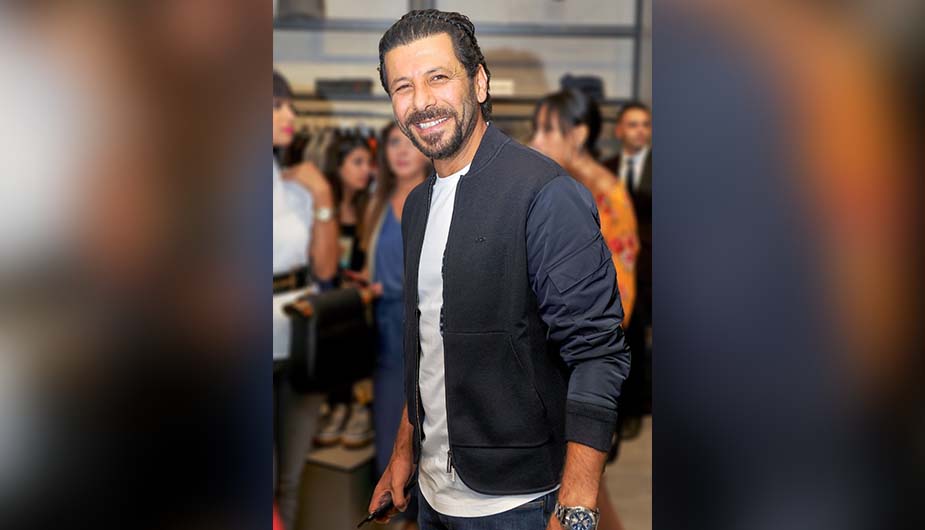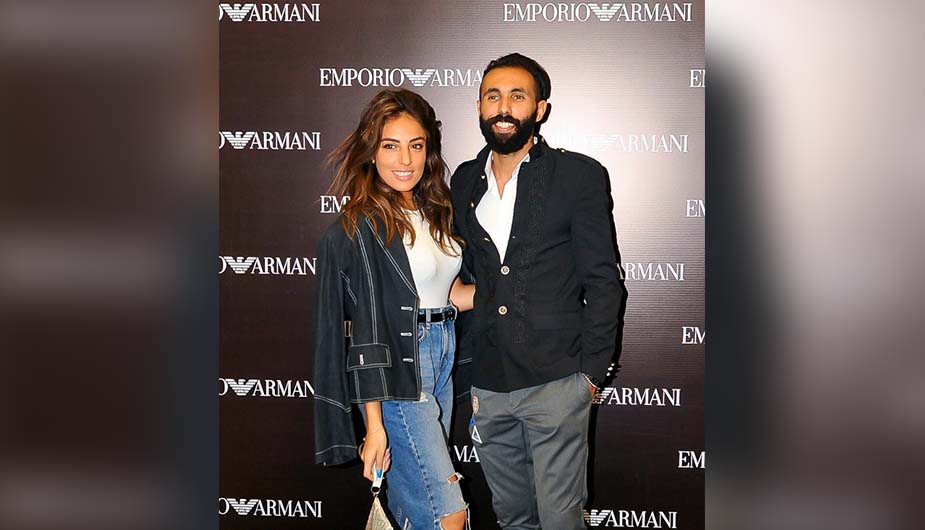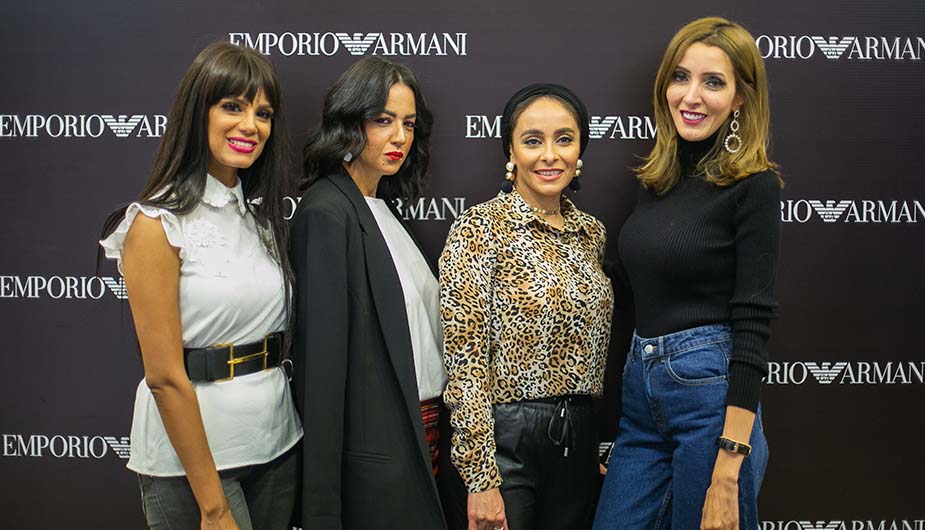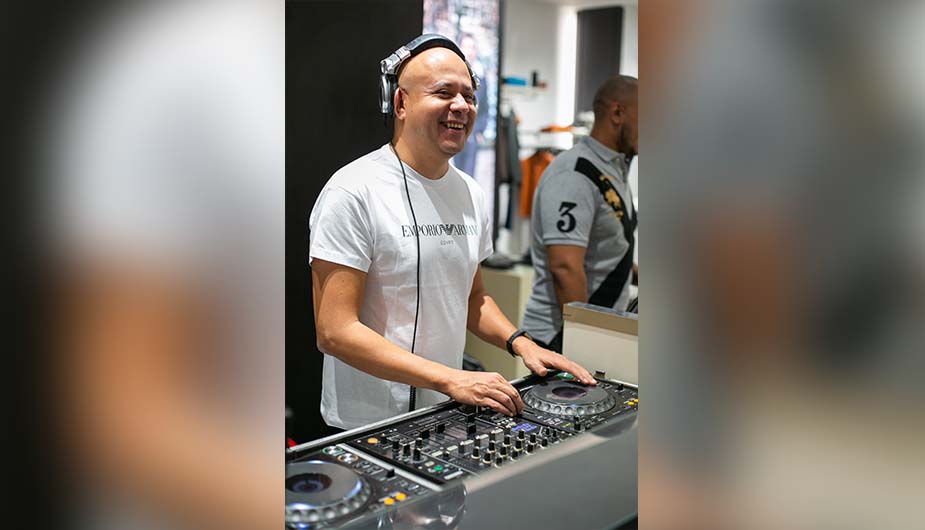 Click on photos to slide