EA7 represents the EMPORIO ARMANI brand in the world of sport. It is both an authentic premium sports brand and, at the same time, a creative space which transforms innovative ideas and concepts into the best possible combinations of sport and style.
Every athlete must be able to reach high levels of performance without renouncing style or elegance.
The essence of our style is represented by our products, which are a perfect blend of research, design, detail and the utmost quality in production.
EA7 Emporio Armani presents the collection of sportswear Collection for Women and Men: a tale of design and fine materials, from the made in Italy icon.

Available at CITYSTARS, Mall of Arabia, and Le Collezioni Stores

www.armani.com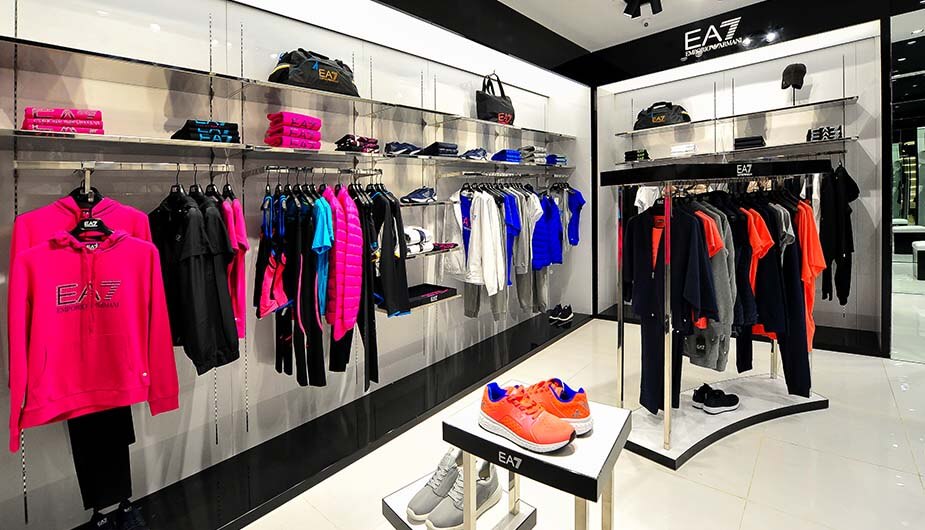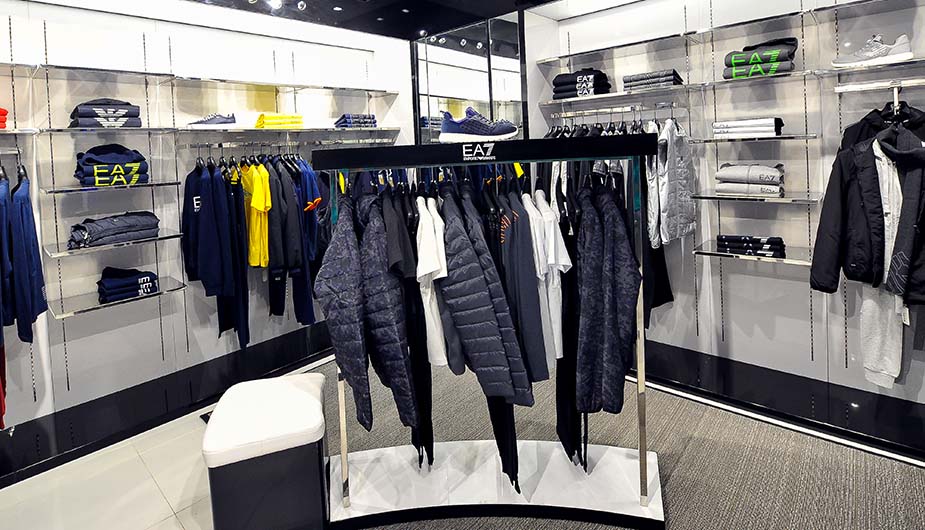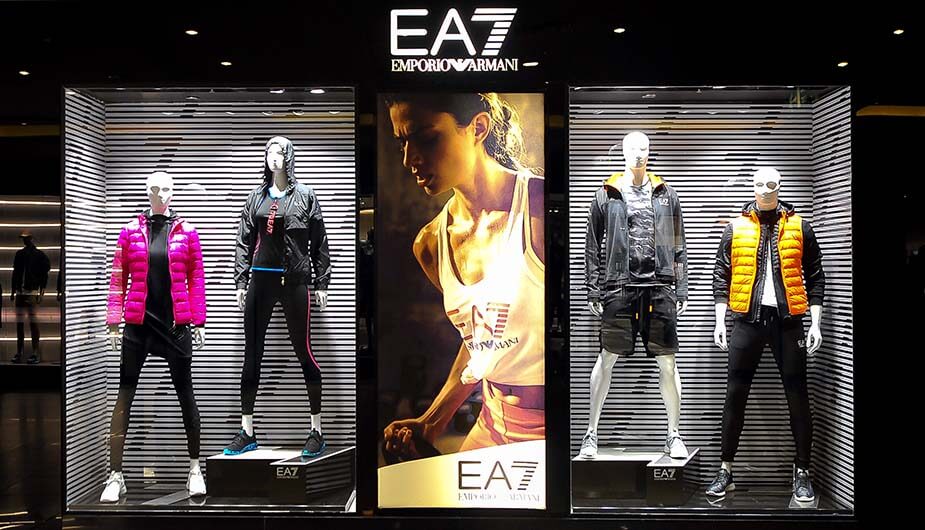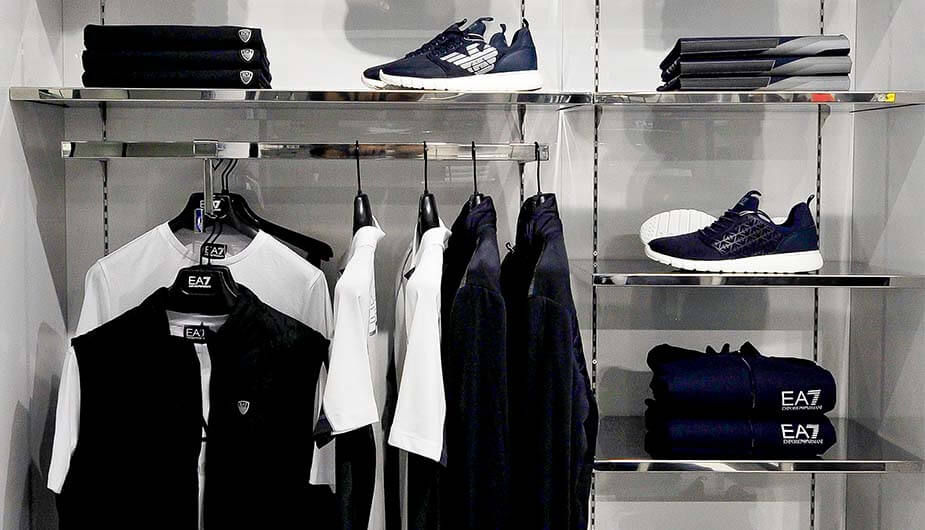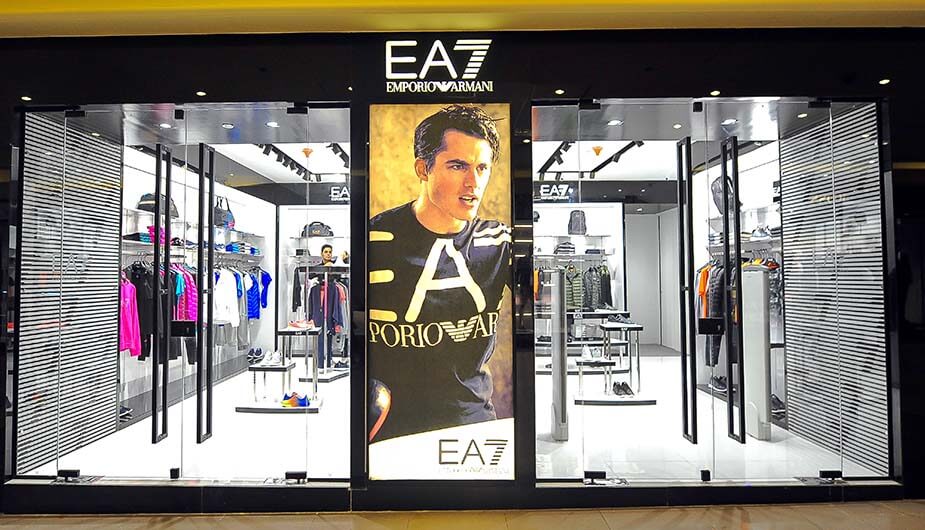 Click on photos to slide